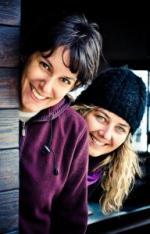 Whether you are trying to make responsible drinking choices or choosing a lifestyle of sobriety, there are people and communities ready to stand beside you. Below is a collection of resources and stories to help in your journey.
At CriminalLawyer.com, we are committed to providing encouragement and support for our readers. Our hope is to help people drink responsibly, in college and beyond, to empower you to make wise decisions and give you the tools to avoid the need for recovery altogether. You are not alone.
Would you like to share your own story? Do you have advice to share with this community? We would love to hear from you! Please contact jodi.bakken@criminallawyer.com.
Drinking Responsibly
At times, making the right choices about alcohol can be difficult, whether it's someone trying to change their lifestyle or heading off to school for the first time. Often, it feels like excessive drinking is impossible to avoid, but that doesn't need to be the case.
Everyone can make good decisions without jeopardizing your social life! Here are a few resources to help.
5 Ways to Make Friends in College (Without a Drink Your Hand)
Staying Sober for Life
Admitting you have a problem and making the decision to do something about it are the first steps in a long, but hope-filled, process of recovery. What are some steps you can take to make sure you stay sober not just tomorrow, but for life?
Living in Sobriety: The Stories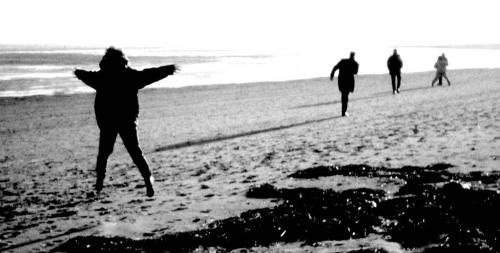 In this series of posts, we spoke to people who have battled addiction in their own lives and asked them to share their personal stories of recovery. We hope you find them challenging, encouraging, and uplifting.
Share your story! Contact jodi.bakken@criminallawyer.com to learn how your story can encourage others.
Living In Sobriety: Ann Baldwin's story