Find a Criminal Lawyer in Detroit
A Detroit Criminal Defense Lawyer is Waiting to Help You
If you are under criminal indictment, you have a right to the strongest defense possible. You need to take action immediately by contacting an experienced, knowledgeable and dedicated criminal lawyer in Detroit. You need to find a well-respected professional with a deep desire to help those in danger of losing their freedom. The law requires that you take the first step. Our lawyers cannot help if you do not take the initiative by contacting one of them. The initial consultation is free, and your peace of mind is priceless. Success in court requires a lawyer skilled at persuading judges and juries to demonstrate compassion for defendants. Contact one of our experienced Detroit criminal lawyers today.
Facing Criminal Charges Such as DUI?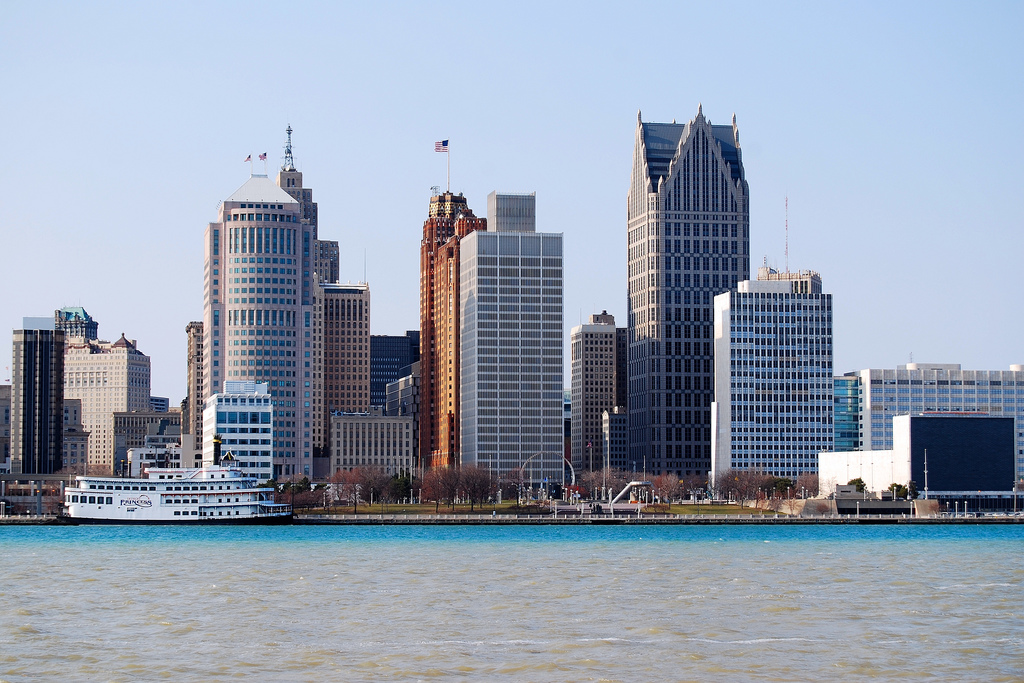 A DUI conviction can cause serious problems for you and your future. Losing your driving privileges is one possible outcome in Detroit. People who lose their licenses can experience difficulties well beyond the inability to drive. Getting to work can become impossible for you. Transporting a loved one to the hospital during an emergency situation will now be out of your hands. It is imperative that you take a DUI charge seriously.
The first step in mounting a successful defense in a DUI case is to contact an experienced criminal lawyer in Detroit. One of our lawyers can assess your situation and provide counsel. An experienced lawyer is best in DUI cases because you need someone to tell your story to the judge in a manner that ensures the best results. You cannot do so by yourself because you are not as well versed in the up-to-date regulations as an experienced criminal attorney who can help you develop an adequate defense strategy. A professional lawyer can explain your situation, while always being aware of the proper legal procedures. Do not risk your freedom.
Contact a Criminal Lawyer in Detroit Today
Our laws prevent attorneys from initiating contact with defendants. You must take the first step to receive the zealous defense allowed any person charged with a crime. Whether charged with DUI, drugs, domestic violence, or any other offense, you have the right to an experienced lawyer. Contact one of our trusted attorneys today to receive the legal guidance you deserve.
Criminal Offense Categories