Your Illinois Criminal Lawyer
Lawyers in Illinois's Major Cities
Major Counties
Search Illinois
When you're facing criminal charges, your future is in jeopardy. Many people panic when they find themselves in this situation and don't do anything. The best thing you can do is get in touch with a reputable defense attorney right away, regardless of your circumstances.
Working with an attorney with a great reputation and knowledge about your specific charges ensures a favorable outcome. The more time the attorney has to prepare the case, the better, so don't delay getting help that you need. We have experienced attorneys working in multiple metropolitan areas like Chicago, Peoria, Aurora, Naperville, Springfield, and Rockford. Get in touch with one of them today for a free consultation!
Make a Good Case
The punishment for a crime can vary significantly. It is well worth taking the time to find a stellar defense attorney because it will increase your chances of getting the least severe penalty available. For example, if your DUI charge is your first offense, an attorney can remind the judge of this fact and request a treatment program or a fine instead of jail time. There may be mitigating factors in your case that can also decrease the severity of your crime, enabling a more lenient setting. An attorney will identify these factors and maximize their potential.
Fight For Your Rights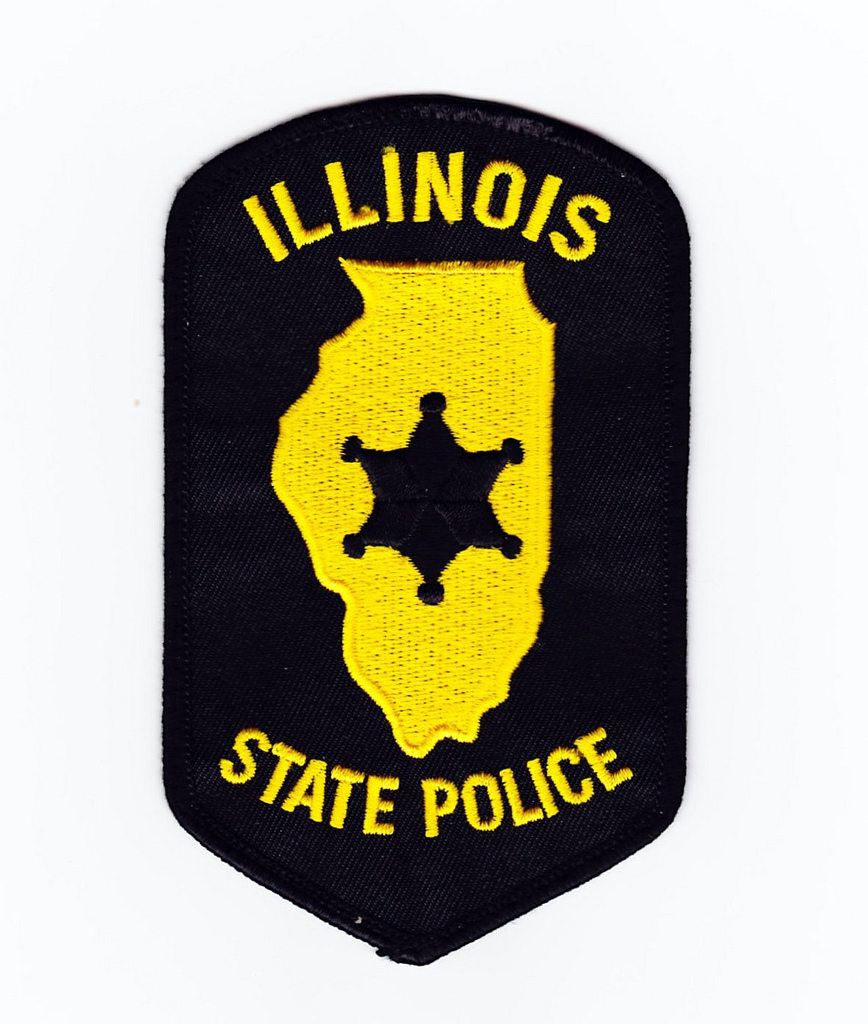 Every human being has rights, regardless of being innocent or guilty. Attorneys understand the provisions that their clients are legally entitled to and will assist you with getting fair treatment throughout the entire trial process. Citizens of Illinois have the following rights when they are charged with a crime:
When a person has to divulge incriminating information (i.e. under threat), he may prevent it from being used in court.
A person can make a reasonable number of phone calls within a reasonable period of time of going into custody, including calls to a family member and to an attorney. This right is renewed if the person is moved to a new custody location.
After the person has been taken into custody, he has the right to an itemized list of all of the property and money that will be taken away.
The person has the right to a reasonable period of time to prepare a defense prior to a court date.
A person is not required to testify. If a person makes the choice not to testify, the judge and jury cannot consider silence as evidence of guilt.
Find a Skilled Illinois Defense Attorney
We have a large number of experienced, professional attorneys in Illinois. They have extensive knowledge about many different areas of crime to DUI to domestic violence to fraud. We have highly trained lawyers with specialized skills in defending manslaughter, theft, weapons charges, and more. This means that you'll get the help that you need for your specific charges.
Keep in mind that it is always best practice to contact an attorney as soon as possible when you are facing criminal charges. The longer it takes to secure legal counsel, the less options that will be, no matter what you've done in the past or what type of charges you're facing. Working with an experienced attorney who has extensive knowledge of Illinois state laws will give you a peace of mind. Contact one of our qualified attorneys today.
Find a Illinois Criminal Lawyer by County
Criminal Offense Categories