Find a Chicago Criminal Defense Lawyer Who is Ready to Help
We understand that people facing criminal charges may be scared about their futures. When you find yourself or a family member in this situation, seek out an experienced attorney in the Chicago area. The sooner you can secure a criminal defense attorney, the more likely you are to receive appropriate legal assistance and protection. We have qualified, trustworthy attorneys throughout the city as well as the suburbs including Oak Park, Oak Lawn and Evanston.
Work with Lawyers Who Know the City's Laws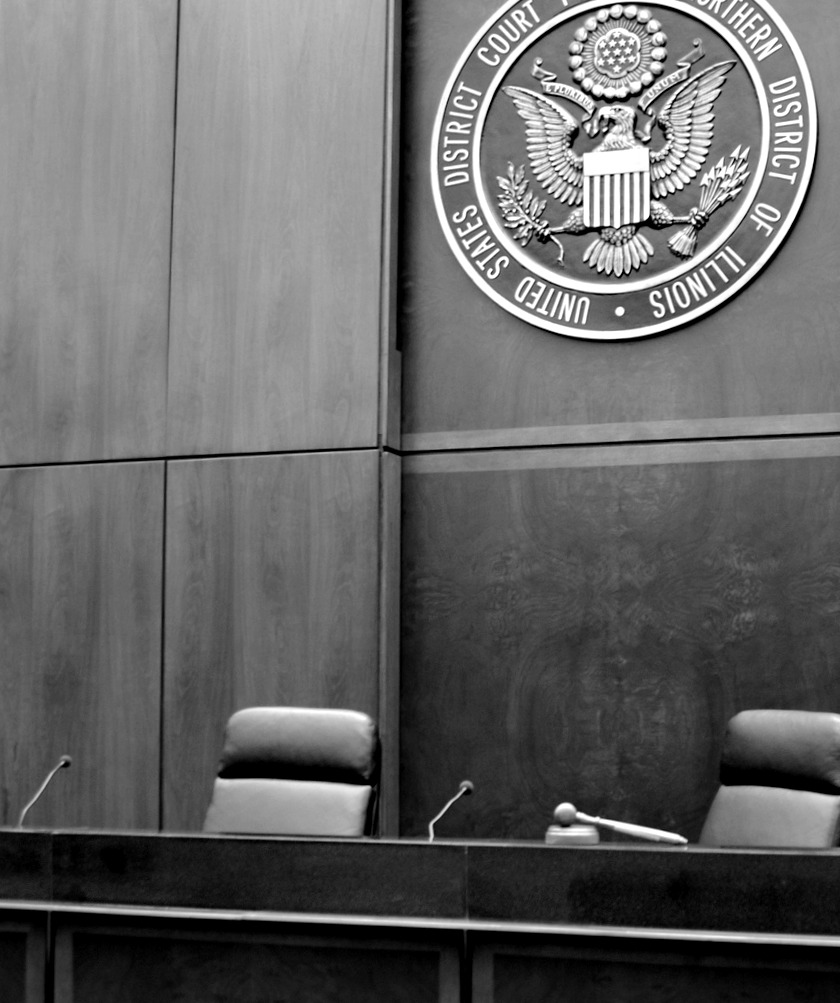 Different cities, states, and counties can have very different laws. Our Chicago lawyers are well versed in the processes and statutes for the region and will use this knowledge to fight for you and protect your rights. Even when you do not have to serve time in jail, the severe consequences of your local charges can result in a criminal record full of black marks.
Experienced attorneys do everything in their power to reduce the charges and record marks as much as possible. We have attorneys will extensive knowledge about charges relating to domestic violence, drugs, sex crimes, assault/battery, and much more.
What to Expect from Your Chicago Attorney
Our attorneys always provide expert advice and have a commitment to see a case through to a settlement. It is important to understand how an initial meeting with an attorney will go so you can get the most out of it.
Your defense lawyer will go over the details of your case and recommend a course of action during your free consultation. The attorney may also discuss options for plea bargains and court cases. Be honest and forthcoming about your side of the story so the attorney can lay out an appropriate defense plan. After the initial meeting, you can decide what you would like to do next.
If you decide to go through with the attorney's plan of action, you can provide further assistance throughout the proceedings by keeping your scheduled appointments, being patient, following the advice you're given, and completing all necessary paperwork in a timely manner.
Find Peace of Mind
The sooner you contact an experienced Chicago attorney, the sooner you'll be able to sleep at night knowing that you're down the right path for proper defense and protection of your rights. Local laws are not easy to understand, but our professional staff has the confidence and experience to assist you in every way that they can. Get started today by filling in our contact form, so that you find a local attorney and take advantage of a complimentary consultation!
Criminal Offense Categories