Find an Experienced California Defense Attorney
Lawyers in California's Major Cities
Major Counties
Search California
Choose a Professional California Criminal Lawyer - Right Now
Living in California does not guarantee a Hollywood ending. If you are facing criminal charges in the state your future could be in jeopardy. You need a defense attorney in California to ensure that the outcome of those charges is the most favorable for you. Even if you did commit the crime, you still need to seek legal counsel. An experienced attorney can help you in many ways: they will advise you on your options, ensure that you receive a fair trial and fight for your rights. We will help you find a knowledgeable attorney that understands how to best defend your specific type of case.
Receive a Fair Punishment
Punishments for a crime can vary greatly. Having a defense attorney is important because they will try to secure the least severe penalty possible. For example a DUI lawyer may remind the judge that your DUI is a first offense and ask for a fine or treatment program in lieu of jail time. Your case may have mitigating factors that will reduce the seriousness of your crime and may allow for a more lenient sentence. Hiring a lawyer may help you to avoid harsher punishments and unnecessary jail time.
Contact a California criminal attorney today and get the help you need.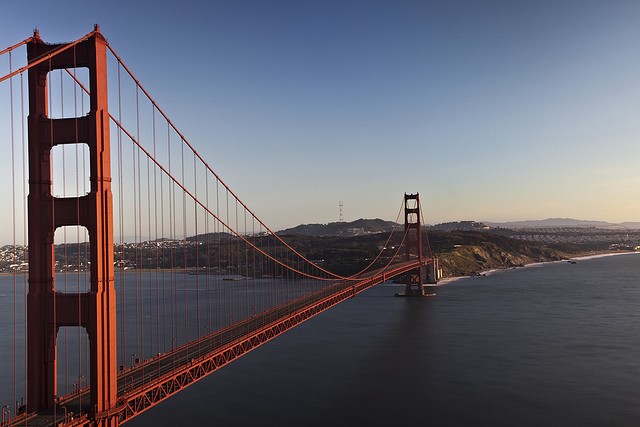 Fight for Your Rights
Guilty or innocent, you have rights. Your attorney knows what provisions you are legally entitled to and will help ensure that you receive fair treatment before, during and after your trial. The rights you are entitled to in California when you are charged with a crime include:
The Right to Remain Silent - You don't have to say anything or answer any questions if you don't want to.
The Right to Have an Attorney Present For Questioning - Don't go into questioning without your attorney. Your lawyer will help you to determine which questions you can answer and which you should avoid.
The Right to Telephone Calls - You are entitled to three telephone calls shortly after arrest. You can call your attorney, a relative or a bail bondsman. If you are a parent with custody of a child you are entitled to two additional calls to make arrangements for your child's care.
These are just some of the rights you have after arrest. Make sure you contact an attorney as soon as possible so that you understand all of your legal rights and make sure you have someone on your side.
Choose an Attorney with Experience with Your Specific Crime
Attorneys use various strategies to give their clients the best possible defense. These strategies vary based on the type of crime committed, so choosing a lawyer with experience defending your type of crime is important. We have access to lawyers with a variety of different backgrounds so you can find the lawyer you need. Our lawyers are experienced working with defendants with the following charges:
Theft
Fraud
Domestic Violence
Kidnapping
Manslaughter
Sexual Offenses
Probation Violations
Weapons Charges
And much more.
California might be warm and sunny, but if you are caught in court without the defense you need, it can be a cold, dark place. You need a lawyer to plead your case, defend your rights and explain the legal process to you.
Don't Delay – Contact a California Attorney Right Now
Whether you have been arrested or you may be facing criminal charges in the Golden State, contact an attorney immediately. We have trusted attorneys across the state in cities like Los Angeles, San Francisco, Sacramento, San Diego and many others. The sooner you hire an attorney, the sooner you can start preparing your defense. Contact a California criminal attorney today.
Find a California Criminal Lawyer by County
Criminal Offense Categories