Find a Winnebago County, IL, Criminal Defense Attorney
Facing criminal charges is a scary experience. You don't know exactly what the consequences will be or how the charges couldl affect your family. The good news is that there are a wealth of capable lawyers out there who are happy to assist you in every way that they can. You'll be able to sleep better at night knowing that you're working with a criminal defense attorney who has ample experience for your particular charges.Find skilled attorneys conveniently located throughout Winnebago County including the city of Rockford and its surroundings.
Protect Your Rights
One of the most important reasons to hire an attorney is to ensure that you get a fair punishment and that your rights are protected throughout the court proceedings. Local lawyers are well versed in state, county, and city laws and understand how they are applicable to your particular charges. For example, if you're required to complete a DUI evaluation, they'll make sure that you bring everything you need for your appointment.
Local lawyers also work to ensure fair and appropriate punishment for their clients. For example, for a first time offender, a lawyer may be able to negotiate for community service hours in lieu of time in prison.
Meet with a Winnebago County Lawyer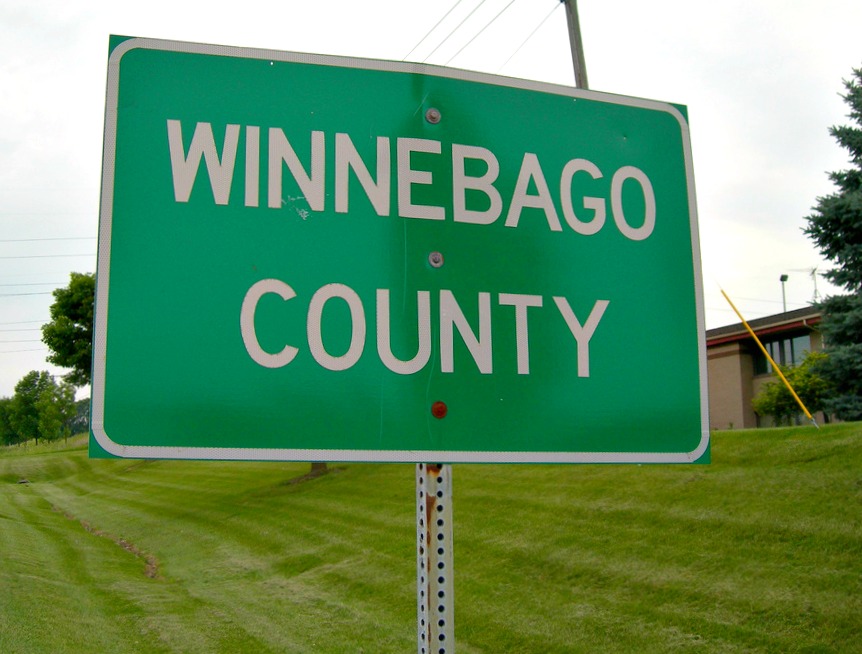 We provide free initial meetings for all potential clients. Here, you'll have the opportunity to share your side of the story with the lawyer. Be open and honest during this discussion. Ample information allows a lawyer to put together a strong defense. Don't hesitate to ask questions! You want to make sure to get all of the details that you will need to be aware of in order to make smart decisions. You'll be able to decide whether a specific attorney is a good fit for you and your case before you start a course of action. If you decide to proceed, the lawyer will go through your options and help you reach a decision about what to do next.
Why Trust and Reputation Are Important
In order to have a successful relationship with your lawyer, you must be able to trust them. Don't spend a bunch of time getting references and talking to people who have faced similar changes. Instead, you can start right into the process of preparing for court proceedings right away.
When you're facing criminal charges, the last thing you want is to make legal mistakes and incur more fines and penalties because you don't know what you're doing. Put your case in the hands of a professional criminal attorney today. Contact us to set up your complimentary consultation.
Winnebago County's Cities
Criminal Offense Categories