Hempstead Criminal Lawyers are Ready to Assist
Assistance with Criminal Charges in Hempstead, NY
Facing criminal charges can be difficult, as you have no idea what your future may hold. If you are facing charges in Hempstead, NY for DWI, drugs, domestic violence, or even a Federal offense, there are attorneys that can help you. Whether you are guilty of the crimes you are being charged with or not, you will need a professional Hempstead criminal layer on your side, as the entire process isquite complex. If you are unfamiliar with the New York legal system and attempt to fight these charges on your own, you could end up doing yourself more harm than good in the long run. Retaining the services of a skilled criminal attorney will ensure that your case is handled in a professional manner.
Our Hempstead Attorneys Know the Law
No matter the offense, we can help you find a lawyer to deal with your specific charges. Some of the areas we specialize in are
Drug offenses
Sex Crime
Domestic Violence
Assault and Battery
Fraud
White Collar crime
And many more
An Aggressive DWI Defense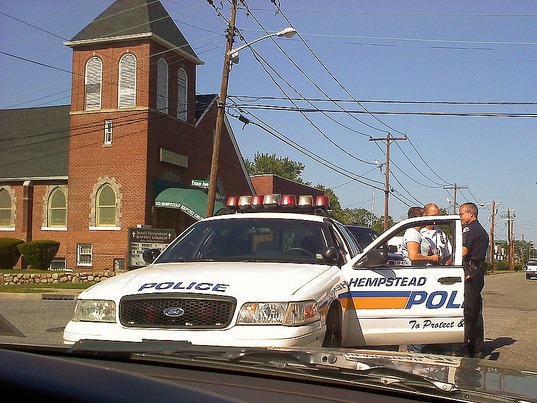 If you are facing DWI charges in Hempstead, New York, it is always wise to contact a criminal attorney as quickly as possible. DWI and DUI charges can be quite complex and penalties are determined based on a variety of factors. Your criminal attorney will review your case, as well as any prior charges you may have in order to prepare your defense, and they will work hard to obtain a fair and reasonable outcome.
Dealing with Drug Charges
Hempstead is well known for its sense of community and thriving suburban neighborhoods, and drug offenses in this clean-cut community are taken very seriously. Drug charges are classified into five categories, and the penalties depend on the specifics of the charge. If you are caught in possession of a controlled substance, for instance, the penalty you face may be based in part on how much of the drug you had in your possession.
There are a variety of additional factors when it comes to drug charges in Hempstead, and the entire process is can be duanting without a knowledgeable attorney. This is why it is very important that you contact a criminal Lawyer in Hempstead as soon as you are charged with possession or any type of drug crime. They will be able to determine the specifics of your charge and work from there in order to prepare your defense.
Put Trust in Your Attorney
Criminal charges are no laughing matter, and working with a professional criminal attorney will allow for the best chance at a proper defense against the charges you are facing. Contact a Hempstead, NY criminal attorney today for a no-risk consultation.
Criminal Offense Categories