Find A Florida Defense Lawyer You Can Trust
Lawyers in Florida's Major Cities
Major Counties
Search Florida
Facing criminal charges can be quite intimidating. Your personal life, your finances and sometimes even your job can be greatly affected by the outcome of your trial. You need a Florida criminal attorney with the proper skills and legal expertise to defend you. An experienced lawyer will help you prepare a strong defense, navigate the Sunshine State's legal system and look out for your best legal interests. If you or someone you love is facing criminal charges, or may soon face charges, contact a attorney today and secure the high quality representation you will need.
Prepare a Defense Tailored to Your Charges
Were you arrested for a DUI, domestic abuse or theft? Is this a first offense? Many factors play a role in determining the outcome of your criminal case. Not every charge results in a guilty verdict and not every guilty verdict results in the same sentencing. Your defense lawyer will look at the specific factors in your case and help you to prepare a strong defense. Our database of trusted attorneys is filled with lawyers that specialize in defending a variety of different criminal offenses from kidnapping to fraud to sexual offenses and more. We can help you find a DUI lawyer or a Florida criminal attorney in your area whether you live in Tallahassee, Orlando, Miami or some other part of the state.
You need a lawyer by your side so contact a Florida defense attorney now.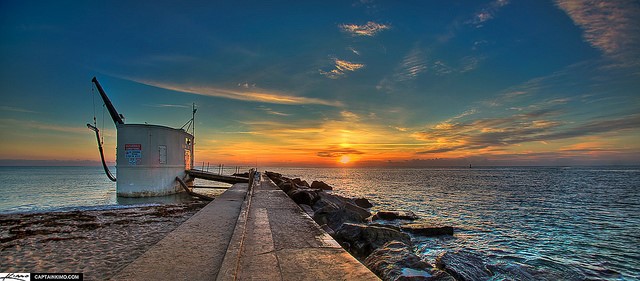 Find a Florida Criminal Lawyer to Fight for You
In Florida there are several different courts including county courts, circuit courts, the District Court of Appeals and the Florida Supreme Court. The court you appear in depends on the type and severity of charges that you face. An experienced lawyer understands Florida's legal system and will help you to understand the legal process from arrest to arraignment to trial and sentencing.
You also have specific rights afforded you by Florida state law and the United States Constitution. These rights include:
Having an attorney present during questioning
Not having to answer any questions
To know for what crime you are arrested
To contact your attorney and/or family shortly after arrest.
Having an attorney by your side will protect your rights and help you to avoid costly mistakes. If you are facing legal charges get the representation you need. You wouldn't set off on a long trip without a map or a GPS to guide your way, so why face the legal system without a knowledgeable guide by your side?
Protect Your Interests
Much is riding on the outcome of your criminal charges. You need to make sure that your best interests are protected. Your attorney will help you understand your options and protect your interests. They will fight for you and support you while securing the lowest possible sentence and punishment if you are convicted. Being charged with a crime doesn't mean that you will be convicted; protect your rights today.
Don't Face Criminal Charges Alone
The time to hire an attorney is now. If you or a loved one has been or may soon be arrested you will need a lawyer. Browse through our database of trusted Florida criminal attorneys and find the representation you need. We have access to lawyers in almost every criminal specialty from DUI lawyers to lawyers specializing in white collar crimes, and much more. Protect your interests, work with the legal system and prepare a strong defense with a knowledgeable attorney from the Sunshine State today.
Find a Florida Criminal Lawyer by County
Criminal Offense Categories