Indiana Defense Attorneys for Quality Legal Representation
Lawyers in Indiana's Major Cities
Major Counties
Search Indiana
When you're facing criminal charges, all you can probably think about is what they might mean for your future. Regardless of the specific circumstances, it is always best practice to get in touch with a reputable attorney right away. You need a solid criminal defense lawyer in order to protect your rights and get the best outcome possible.
An experienced lawyer knows how to handle your case appropriately. The more time that person has to prepare for it, the better. We can help connect you with many reputable defense lawyers throughout Indiana, including cities like Indianapolis, Fort Wayne, Bloomington, Evansville, Muncie, and South Bend.
Meet with an Experienced Indiana Attorney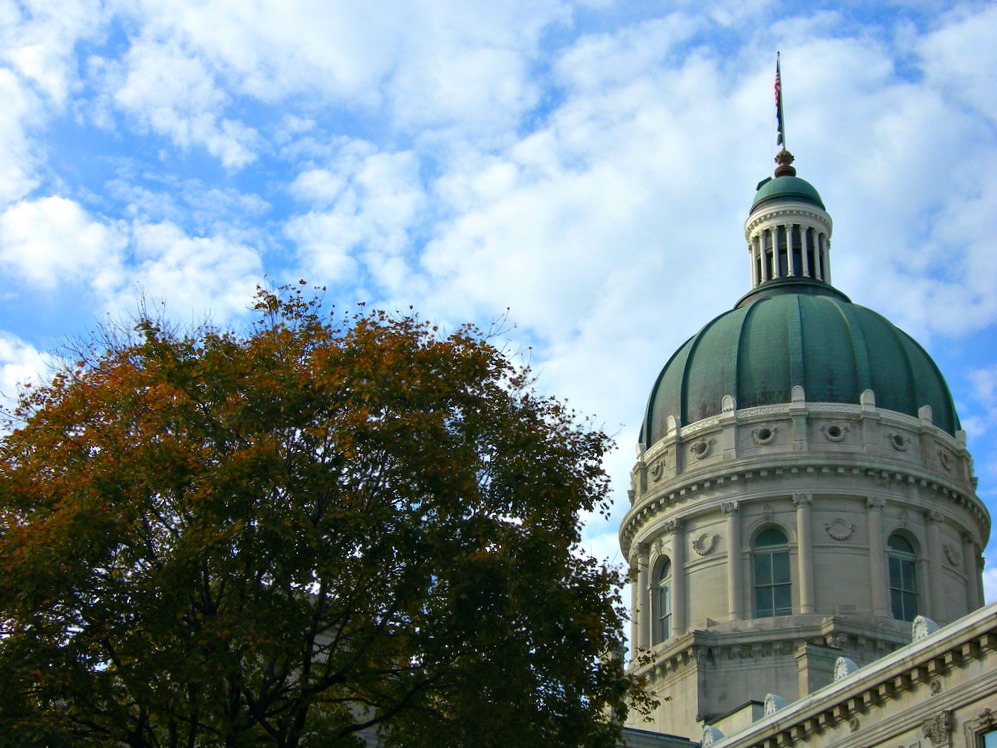 Schedule a meeting today with a criminal attorney who is familiar with a wide rage of crimes from juvenile offenses to domestic violence to sex crimes. Our attorneys specialize in a range of criminal charges, including manslaughter, drug charges, assault/battery, weapons charges, theft, fraud, and more. Each state, county and city has different laws, which can be difficult to understand. Knowledgeable criminal lawyers are well versed in all of these laws and will be able to help you make sense of them throughout the entire court process.
Build A Strong DUI Defense
One of the most common charges in Indiana is a DUI. In 2012, there were over 23,000 DUI arrests in the state of Indiana. While the consequences vary, they often include a night in prison, significant fines, alcohol education courses, and a suspended driver's license. If you are facing this charge, inquire about an attorney's experience in this area during your initial consultation.
An attorney will explain all of the potential penalties in full, help you determine if you qualify as a first time offender, and help you put together a solid defense strategy. Lawyers also help their clients understand how DUI charges may affect other areas of their lives such as jobs and car insurance.
Building Your Case with a Lawyer
During an initial meeting with an attorney, he will share his knowledge of the law and explain how it relates to your specific charges. You'll go through all of the facts of your case. During this process, you should be candid. If you have questions about anything, don't be afraid to ask. You want to have as much knowledge as possible before the court proceedings.
All Indiana lawyers keep their clients' personal information confidential and strive to support them through the entire legal process - from the initial meeting, to outlining the steps that you must take following the court hearing. Understand that the proceedings can take a while and that you should follow all of the legal advice that you get from your attorney. Contact us today to arrange a free consultation!
Find a Indiana Criminal Lawyer by County
Criminal Offense Categories