As temperatures rise and people slowly start spending more time outdoors, it's always fun to take in the changes around you and appreciate some of life's simpler pleasures. Taking out your camera to preserve these moments is a great way to hold on to the season for as long as you can.
We rounded up some of our favorite photographers from New York to give us some tips so that you can take your photography to the next level this year.
1. Working With the Little Ones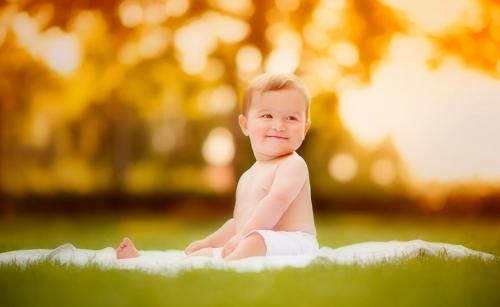 Creative Perspective - Meet your child eye-to-eye, and see your surroundings from their perspective. Kneel down, lie on your belly… whatever it takes! The viewpoint becomes more intimate, plus you'll get to capture your child's adorable facial expressions at the center of the composition.
Eliminate Distractions - If there are lots of distracting elements behind your child, try approaching from a different angle. Photographing top-down is always a great way to avoid distractions in the background.
Enjoy! - When photographing your children, just have fun! Don't worry about getting the "perfect picture," since the best photos generally happen when you least expect it. Photography should be about sharing a fun experience, while capturing that magical joy of childhood!
Michael Kormos is an accomplished family photographer in NYC. With an eye for candid moments and unique perspectives, he creates images that are fresh, emotional and fun. He has two young children who keep him very busy and constantly inspired. View more of his work at www.michaelkormos.com or www.michaelkormosblog.com.
2. Catch Their Happiness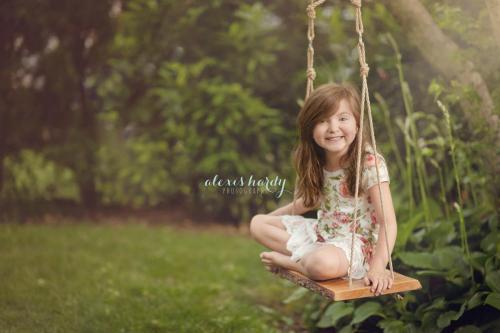 There is just nothing like seeing the leaves return to our sleepy winter trees. It makes you want to run outside and capture every smile on your little one's face as they bask in the warmer temperatures. Especially after being cooped up all winter! So grab your camera and get out there! My favorite tip to give parents is to catch their child doing something they love. The quickest way to get that awkward smile we all loathe is to yell "SMILE!". Instead, catch them mid laugh and call their name with your camera in hand. You'll snap a photo of pure happiness.
Alexis Hardy Photography specializes in capturing those breathtaking moments that we never want to forget. From newborn to first birthday sessions, Alexis creates images that will remind you of the love and joy you feel as you hold your little one in your arms. Today and always.
3. Tell Your Story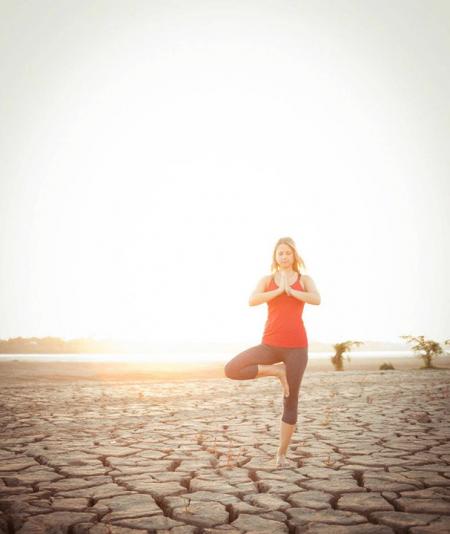 Spring is an excellent time to get outside and experiment with photography. Taking great photos is all about having fun with your subject whether it's a person, place or object. Think about the story you want your photos to tell. Location can have a lot to do with this so check out some unique spots that help with that narrative. The park is a good starting place but also fun to experiment with interesting walls, stairs and areas that may be surprising.If photographing outside try the hour before sunset. This is known as the "golden hour" and has soft, warm light that can be very flattering. In this photo session for a yoga instructor I took full advantage of the golden hour.
Catherine Hunsburger is a Brooklyn-based photographer who specializes in capturing weddings, but enjoys shooting anything interesting and fun. Find more of her work at www.weddingsbycatherine.com.
4.Get That Blurry Background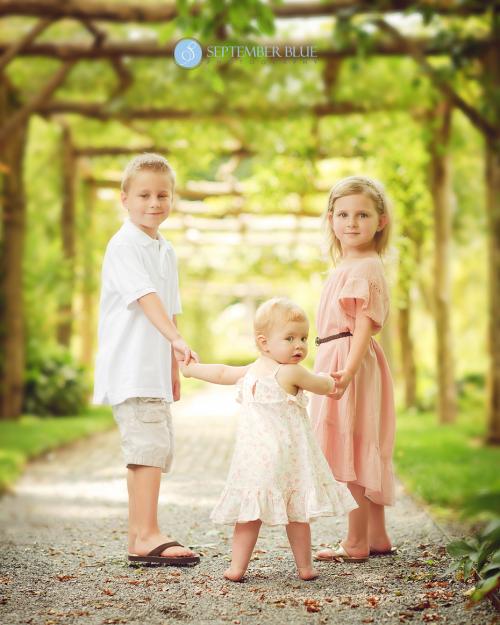 When you can't find the best location, find one with enough space that you can put a ton of distance between your subject and the background. This will help give you that soft, blurry background (known as shallow depth of field) that keeps all the attention on your subject and makes a busy background just fall away.
September Blue Photography Is known for custom photography of newborns, babies, children, family and maternity photography. Photographer Sandra Burns is one of Long Island & NY's most sought after newborn photographers and provides on-location fun , contemporary, and artistic portrait photography of your newborn, baby, child, kids, family and pregnancy.
5. The Great Family Photo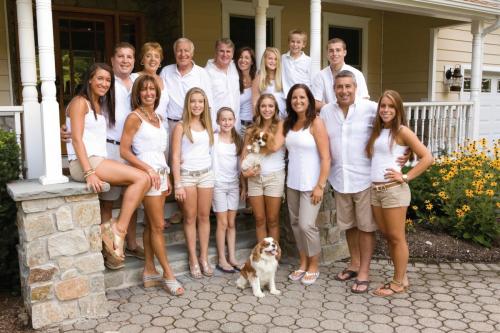 This photo was taken on a summer day at a customer's house in Northport. The color coordination was key and we wanted a pleasing group formation. When I form large or small groups I am looking for geometric figures like triangles, rectangles and circles and basing my arrangment on the lines they create. The eye sees those as much more pleasing.
Neal Bloom is the owner of Photography By Neal in East Northport, NY. His polished style comes from his ongoing passion for creating beautiful portraits and compelling photojournalistic moments. Neal thoroughly enjoys the art of connecting with people. It is his goal to catch you at your very best, which may be when you least expect it.
6. Choosing the Right Look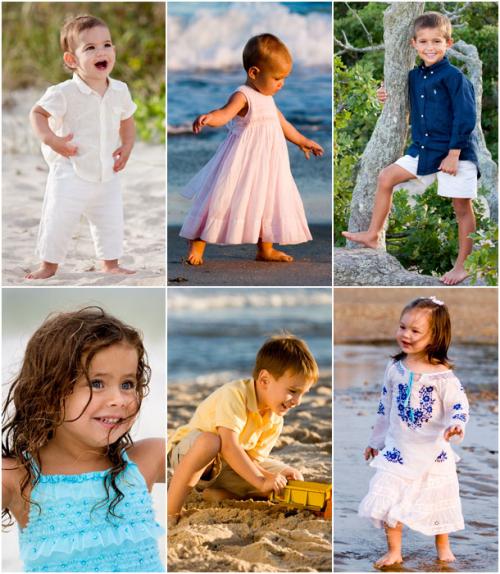 When photographing children, make sure they are well rested and fed. Lighter clothing works better than darker. Avoid bold patterns, logos and big stripes. Always bring along extra changes of clothes in case of accidents. Always have water and non-staining , sugarless snacks in case your child needs a pick-me up.
Deborah Kalas is a storyteller with a camera. She loves to identify the subtle nuances that make each person unique, catch them at just the right moment, and produce exquisite works of art that will be cherished forever. With over twenty five years of experience, she operates portrait studios in Palm Beach, The Hamptons, and beyond. For more information visit deborahkalasphotography.com.