If you've been convicted of a DWI, you are no doubt feeling shame, embarrassment and even scorn from your friends and family. It can be difficult to find the support and resources you need in order to get help for your alcohol and/or drug problems, especially if you've already had trouble with the law. Rest assured, though, that there are resources that will help you without making you feel ashamed. In New York, our lawyers have worked with many of these organizations located in Nassau County, and we wanted to shre these resources with you. These groups understand that everyone makes mistakes, and your DWI or DUI doesn't make you a bad person.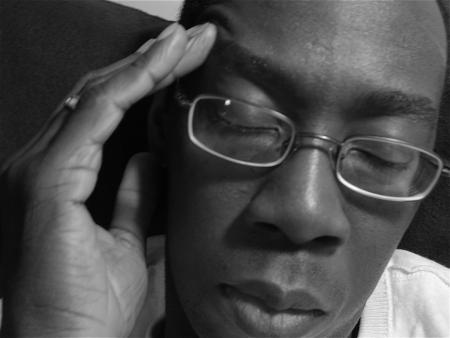 If you live in the Nassau County, NY area, and need help with your alcohol recovery, here are some resources to get you started.
In addition, if you're looking for therapy, here is a list of local alcohol abuse therapists provided by Psychology Today. These licensed professionals can help you overcome your addiction.
If you have been charged with a DUI / DWI and want help, seek out one of the agencies above to take the first step. Remember that you don't have to go through it alone, and that there are many professionals who care about your well being. Don't be afraid to reach out, help is closer than you might think.
If you need help finding resources in you area, please contact us and we can help you find organizations that will provide support.