Find a Criminal Lawyer in Queens
Criminal Lawyers in Queens, NY are Ready to Help You
If you are in need of assistance due to criminal charges that have been filed against you, then you need to find a criminal lawwyer in Queen right away. Whether you have been pulled over for DWI or are facing fraud charges, it is always a good idea to retain the services of a professional attorney as soon as possible, so that they can assist you with your defense and guide you through the complex legal process. Criminal charges have a variety of penalties attached to them, and the penalties themselves are based on the specifics of the crime you are charged with. Your criminal attorney knows the ins and outs of the New York legal system and will fight diligently for you.
Our attorneys specialize in all types of criminal charges including:
DWI and DUI
Drugs
Sex Crimes
Domestic Violence
Assualt and Battery
White Collar
Federal offenses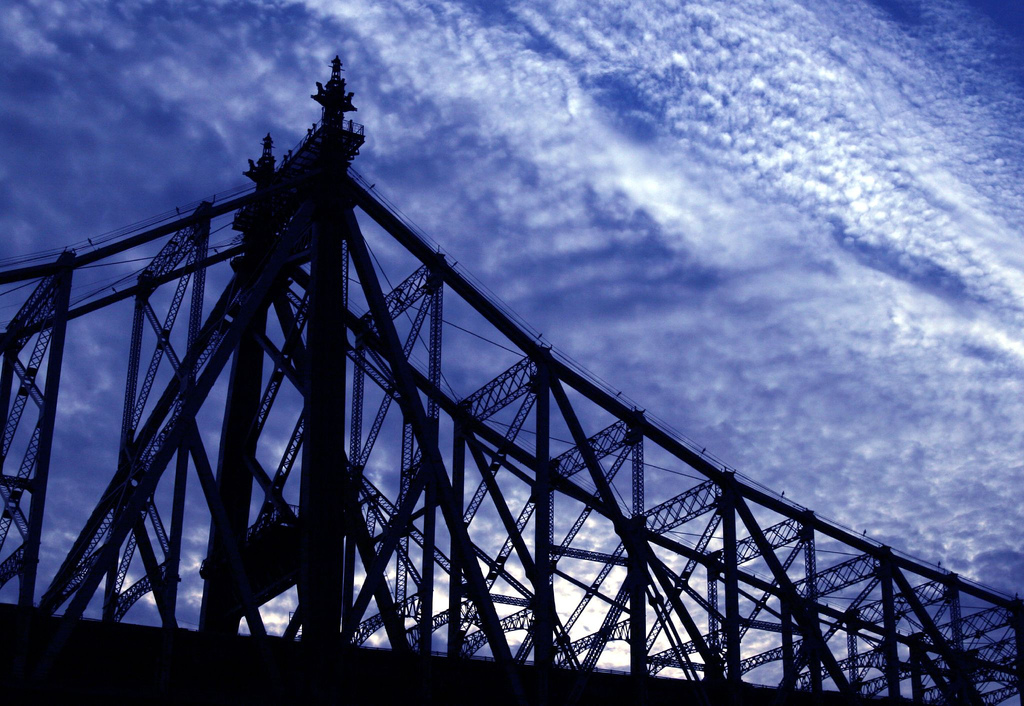 DWI Charges in Queens
Queens is known for its busy nightlife, which can unfortunately result in a high number of DWI arrests. DUI charges can be quite serious, especially if this is not your first offense. You may be facing community service at the very least and jail or prison time at the worst. If you are currently facing DWI charges in New York, It is in your best interests to contact a Queens, NY criminal attorney. Your attorney will review your case and advise you on what they feel will be the best potential outcome based on the specifics of your charges. They may be able to negotiate an alternative sentencing, and if not, they will work hard to get you as minimal a sentence as possible.
Domestic Violence Charges in Queens
If you are facing domestic violence charges, you may have been charged with assault and battery or have recently received a civil restraining order. Domestic violence cases are unique in the fact that there are often personal emotions involved. Your criminal attorney is aware of the sensitivity of domestic violence cases, and you can rest assured your case will be treated with respect for everyone involved. Your attorney will go over your case with you and listen to everything you have to say pertaining to your side of the story. They will put together a defense for you based on the information they have and will do their very best to negotiate a fair agreement with the court system and the complainant.
Contact an Attorney Now
When facing criminal charges of any kind, you must act as soon as possible when contacting an attorney. This will allow for ample time to work on your case and prepare the best defense possible for the criminal charges you are currently facing. Avoid further complications, fines and mistakes by contacting one of our trusted attorneys today.
Queens County's Cities
Criminal Offense Categories