The Best Legal Representation in Macomb County
An Attorney in Macomb County Is Ready to Help!
Take charge and immediately contact a criminal lawyer in Macomb County, Michigan if you are faced with criminal charges. Criminal lawyers have the education, training and expertise to protect your rights and ensure you are treated in a fair and dignified manner by law enforcement officials. You need someone on your side, and the right criminal lawyer will guide you through the best possible route to deal with these damaging charges.
Facing a DUI?
DUI charges, known as OWI (Operating While Intoxicated) in Michigan courts, come in tandem with the possibility of high stakes fines and other penalties that could include jail time and/or suspension of your driver's license. Do not put your assets or your reputation in danger by trying to defend yourself.
Criminal lawyers know the ins and outs of the drunken driving laws of Macomb County and will work to minimize the harm to your character, family and employment. The courtroom is their arena, so a professional criminal defense attorney will not be intimidated by its serious atmosphere, the judge or the prosecutor. They may even be able to negotiate with the prosecutor to get your charges reduced or dropped completely.
Other Charges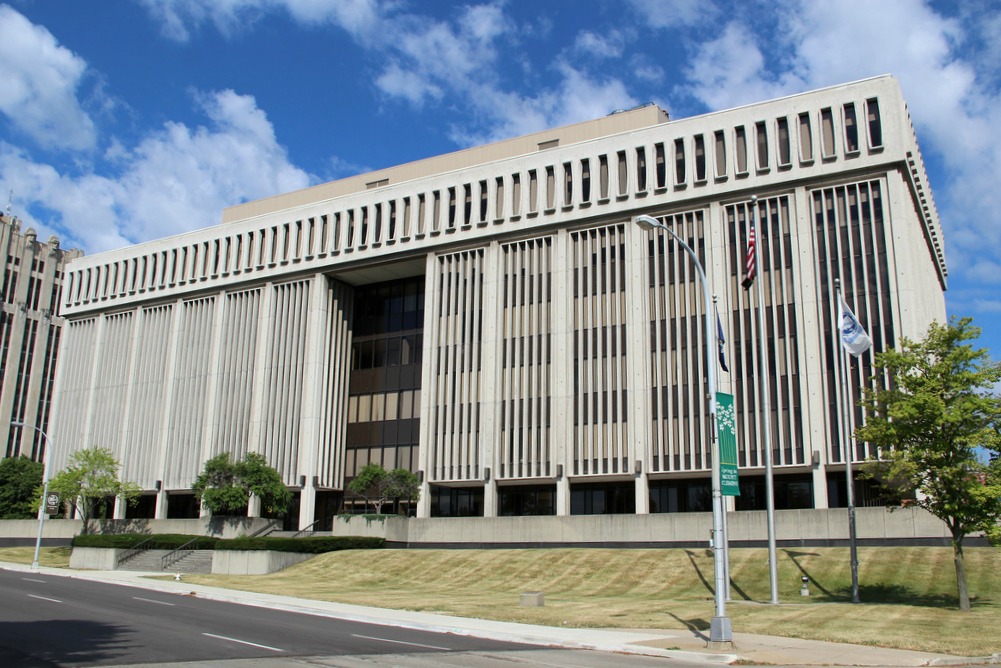 Besides DUI laws, criminal lawyers are well-versed in and prepared to defend laws concerning multiple other offenses, such as
• White Collar Crimes
• Sexual Crimes
• Domestic Violence
• Assault and Battery
Their invaluable knowledge built from experience and precedent, coupled with their familiarity of the local courts in Macomb County provide clients with unsurpassed support and guidance. The seriousness of a criminal charge is not a time to view your defense as a do-it-yourself project that can be tackled in your spare time. The time it would take to get up to speed on the complex laws and regulations is daunting and the important legal rules and interpretations under which the court operates would be nearly impossible for an average person to understand. However, a trained, professional attorney knows these rules and regulations inside and out. They are at ease thriving on the challenge as dedicated professional advocates to protect your rights.
Take advantage of the free consultation offered by criminal lawyers in Macomb County to get a sense of the capabilities they have to provide you comprehensive representation and to ease your worries. Contact one of our attorneys today!
Macomb County's Cities
Criminal Offense Categories