Decision Time in Madera
You just got arrested. Now what? When facing criminal charges you have to know your options. This is where a lawyer in extremely useful and necessary. A lawyer can make or break your case. A skilled attorney can also be the reason that you get your case dismissed instead of a 1 year prison sentence for a DUI. A lawyer can be an important lifeline to survival when you're facing criminal charges. However, in order to beat the charges, you need the right lawyer.
Find Quality Representation in Madera
We offer you a way to find experienced, qualified legal representation. When you're looking for a criminal lawyer in Madera, CA, we have you covered. Each of our lawyers' histories have been thoroughly examined and researched. We only work with skilled, experienced lawyers who will stand up for your rights. Don't waste time, contact an attorney today.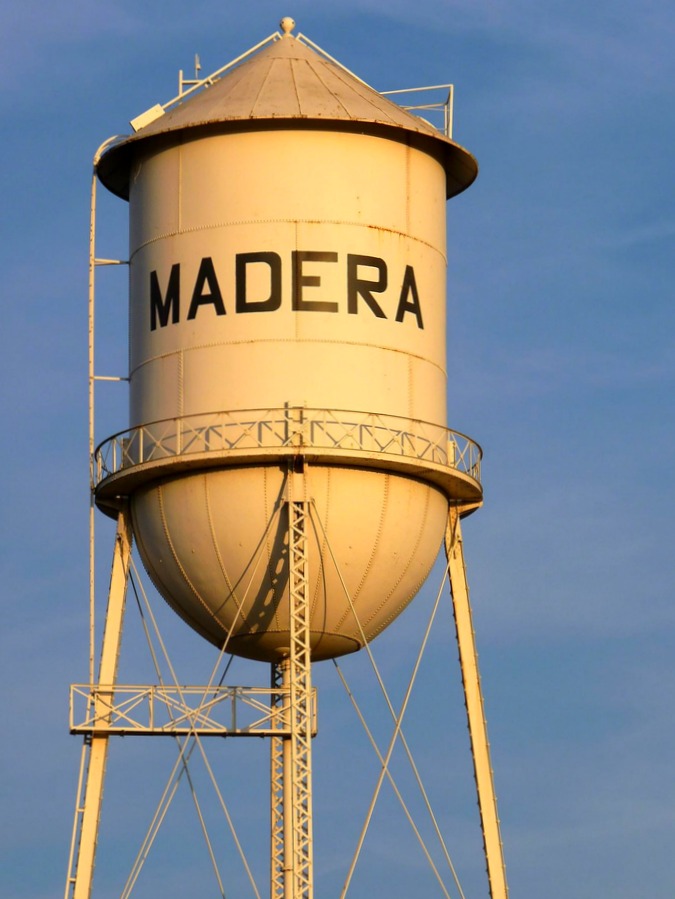 Our lawyers are there to represent you and work as your advocate in court. They will make you fully aware of the legal process and make sure you are knowledgeable of the options and consequences you face in the legal system. They will coach you through the process in order for you to have the most favorable outcome possible. Our goal is customer satisfaction, understanding, and complete comfort during this difficult process.
Wide Coverage
We go beyond representation. Beyond legal advice, we also offer education and prevention programs for those who have been charged with a crime and their families coping with the event. We provide free support and information for various types of crime we defend. The areas of law we provide services for include:
DUI
Sexual assault / battery charges
Drug Charges
Domestic Violence
White collar crimes
Federal Crimes
You do not have to fight criminal charges alone. Let us help you find a skilled attorney in Madera to guide you through the legal process. With the right assistance, you can face and, perhaps, even win your case. To discuss your options and future, contact us today!
Criminal Offense Categories